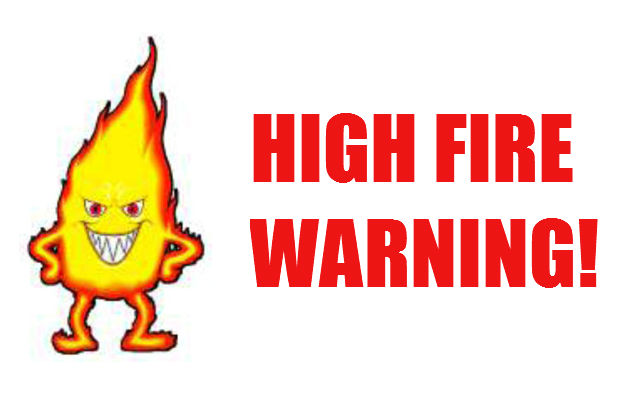 Please be aware of your surroundings. We will be experiencing high winds at times which makes it ideal for a fire to spread. We ask that you be responsible with outdoor...
Ransom Canyon City Hall
CLOSED 
Monday, May 29, 2017
in observance of Memorial Day.
May 30th, 2017 at 8:00 a.m.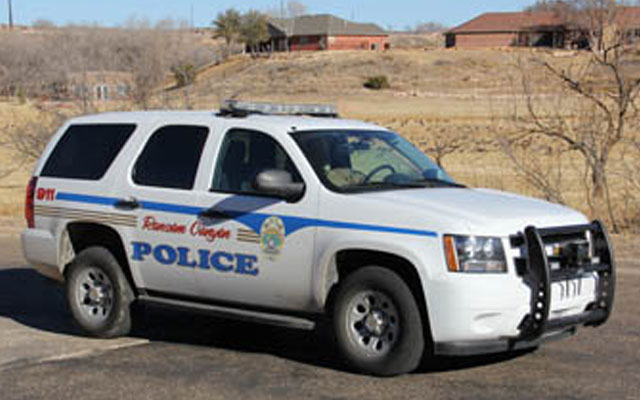 RanSOM CANYON EOC
For information regarding the Ransom Canyon Police, Volunteer Fire, and EMS/First Responders please visit the EOC section.