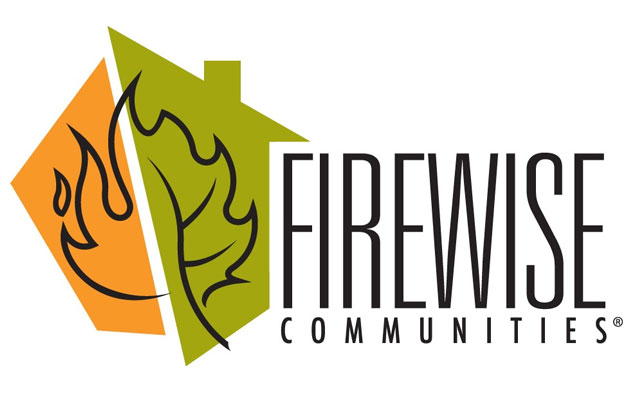 The community of Ransom Canyon has taken action to better protect their homes and properties from wildfire — making it a safer place to live. For their commitment, the city...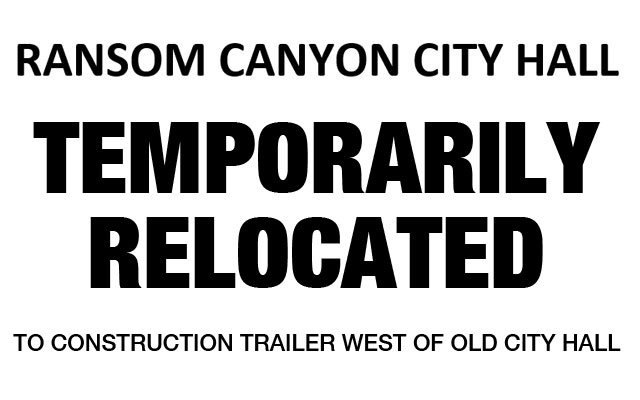 PLEASE FORGIVE OUR MESS...
We have moved city hall to the temporary trailer west of the old City Hall building, across the lot.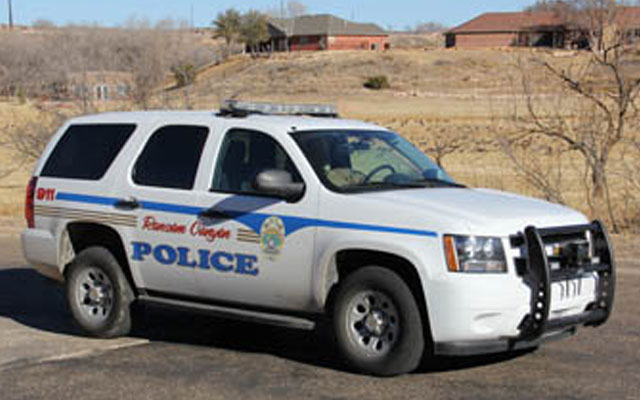 RanSOM CANYON EOC
For information regarding the Ransom Canyon Police, Volunteer Fire, and EMS/First Responders please visit the EOC section.