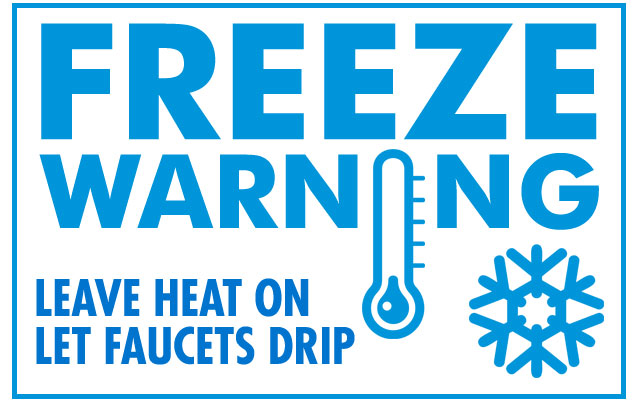 Residents, please be aware of freezing weather expected.  Leave faucets dripping and cabinet doors cracked for heat circulation. If you have pets, please bring them indoors...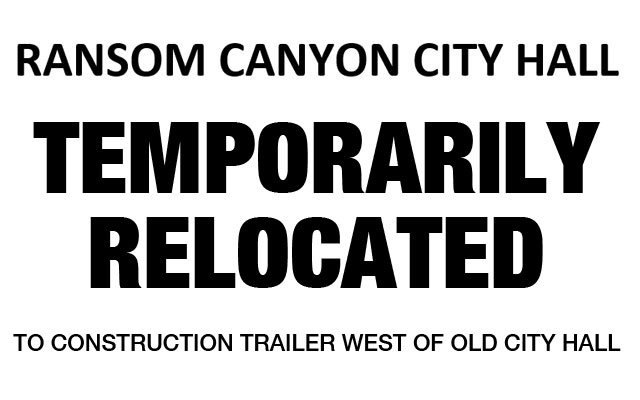 PLEASE FORGIVE OUR MESS...
We have moved city hall to the temporary trailer west of the old City Hall building, across the lot.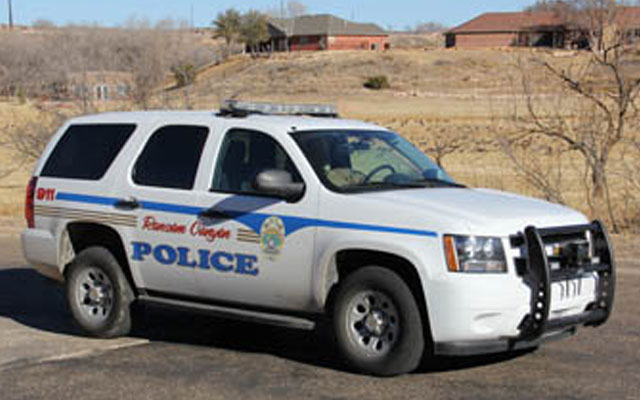 RanSOM CANYON EOC
For information regarding the Ransom Canyon Police, Volunteer Fire, and EMS/First Responders please visit the EOC section.