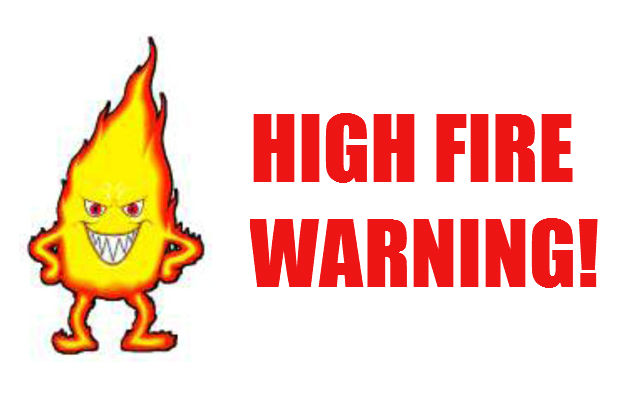 90 DAY BURN BAN

PRESS RELEASE April 20, 2018 11:45 PM Lubbock County Issues Burn Ban for 90...
The Town of Ransom Canyon has issued a Boil Water Rescind Notice for the following addresses: 
East Lakeshore - House Numbers 1,3,7,8,11,13,15,22, and 24. 
West Brookhollow: House Numbers 3 and 5. 
Ransom Road: House Number 6. 
Island Way: Number 1 (Ranch House). 
IT IS NO LONGER NECESSARY TO BOIL YOUR WATER FOR DRINKING, COOKING, OR MAKING ICE.
BOIL WATER RESCIND NOTICE
On May 9, 2018, the Texas Commission on Environmental Quality (TCEQ) required our public water system, Ransom Canyon System PWS ID 1520056, to issue a Boil Water Notice (BWN) to inform our customers that due to the presence of contaminants or an interruption in service, water from our system must be boiled prior to consumption.
Our system has taken the necessary corrective actions to restore adequate pressure, disinfectant levels, and/or bacteriological quality and has provided TCEQ with testing results that indicate that the water no longer requires boiling as of May 11, 2018.

If you have questions, contact Harold Needham at 806-786-4310.
FINAL PRELIMINARY ELECTION RESULTS 2018

Election Day was Saturday,  May 5th, and here are the final, preliminary results of the election.  Note:  There are still provisional votes and mail-in ballots from the military to be counted.  
                                   Jana Trew, 233 votes
                                   Terry E. Waldren, 228 votes
                                   Mike Greer, 226 votes
                                   Eldon Fuqua, 109 votes
                                   Steve Anderson, 90 votes
                                   Bobby Bowen, 76 votes
Thank you to all of our voting citizens for your participation in this year's election.
RanSOM CANYON EOC
For information regarding the Ransom Canyon Police, Volunteer Fire, and EMS/First Responders please visit the EOC section.