CITY HALL CLOSED FOR THANKSGIVING HOLIDAY
City Hall will be closed for the Thanksgiving holiday starting at noon on Wednesday, November 22nd.  We will reopen on Monday, November 27th, at 8 a.m. For water or sewer emergancies, call 806-829-2470.  
Happy Thanksgiving from all of the staff at City Hall!
TRASH WILL BE PICKED UP AS USUAL ON FRIDAY, NOVEMBER 24TH.  PLEASE SET OUT YOUR POLYCART THE NIGHT BEFORE TO INSURE THAT YOUR TRASH IS AVAILABLE FOR PICKUP.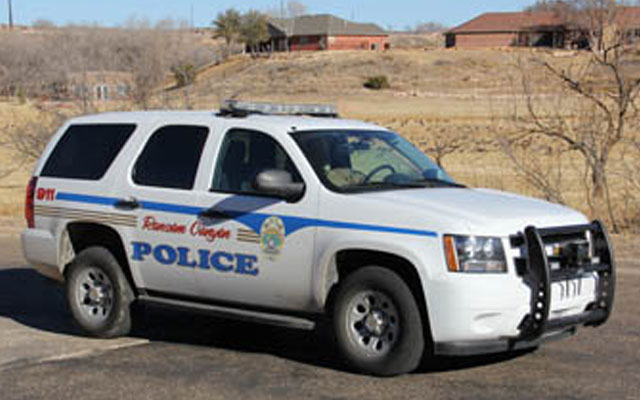 RanSOM CANYON EOC
For information regarding the Ransom Canyon Police, Volunteer Fire, and EMS/First Responders please visit the EOC section.