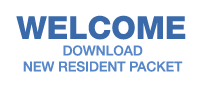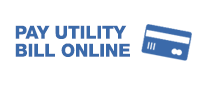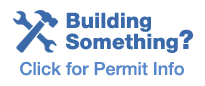 City Hall
24 Lee Kitchens Drive
Ransom Canyon, Texas 79366-2299
Main: (806) 829-2470
Email: equintanilla@townofransomcanyon.org

Emergency Operations
1 Ridge Road
Ransom Canyon, Texas 79366
Police: (806) 829-2600
Fire/EMS: (806) 829-2123
Vacation House Watch is a police service that helps protect unoccupied homes while Ransom Canyon residents are away on business or travel. Police will inspect homes periodically to help ensure their security.
Please note that requests may only be made by the homeowner. If your plans change and you will be returning sooner or later than the dates originally stated, please call the Ransom Canyon Police Department as soon as possible. There is no need to notify the Police Department if you are returning when scheduled.
The Ransom Canyon Police Department cannot guarantee your property will not be victimized, nor can it guarantee how often the property is inspected by an officer.