Stage One Drought Contingency Plan
Several residents in the Town of Ransom Canyon are experiencing low water pressure.  As a result, we are requesting that you follow Stage One of our Drought Contingency Plan until further notice.  Stage One requires the following:
Watering (landscape irrigation) is allowed two times a week ONLY between the hours of 9:00 p.m. to 9:00 a.m.
Properties with an address in in 0,3,4, or 9 may water on Monday and Thursday.
Properties with an address ending in 1, 5, or 6 may water on Tuesday and Friday.
Properties with an address ending in 2,7, or 8 may water on Wednesday and Saturday.
NO WATERING (landscape irrigation) on Sunday
The water supply is still adequate, but the water levels or reservoir capacities are low enough that there is a real possibility that the supply situation may degrade if high water usage of residents continues.  Then the Town may need more restrictive measures.
We are monitoring this situation on an hourly basis.  We appreciate your cooperation during this time so that we can continue to meet your water demands. 
Sincerely,
Harold Needham, Operations Manager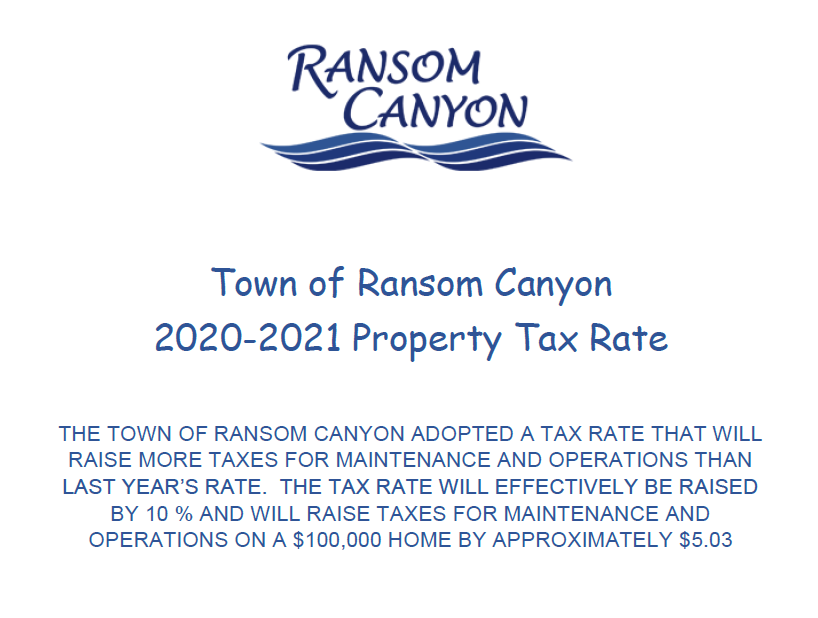 __________________________________________________________________________________________________________