detour
Lakeshore Drive will be closed to through traffic today, 18 August 2017, and possibly part of Saturday, 19 August 2017,  from West Brookhollow to Foothill Drive for a driveway removal and repurpose for erosion control.  
Please use West Brookhollow and Foothill Drive to detour around the construction site.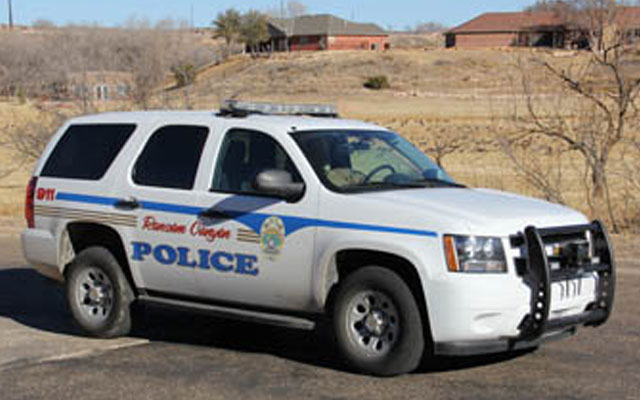 RanSOM CANYON EOC
For information regarding the Ransom Canyon Police, Volunteer Fire, and EMS/First Responders please visit the EOC section.