33rd Annual Ransom Canyon
2017 Christmas Tour of Homes
Thursday, December 14th, 2017
 6:30 p.m. – 9:00 p.m. 
Advance Pricing:  $12.50 per ticket or $50.00 for 5 tickets
(night of the tour $15.00 per ticket)
For tickets, call or visit these locations:
Ransom Canyon City Hall
24 Lee Kitchens Dr 806-829-2470
American Bank of Commerce
50th and Memphis, Lubbock 806-775-5000
Drs. Ed & Lisa Wentz
4013 84th Street, Lubbock 806-794-8124
Christian Brothers Automotive
6207 82nd Street, Lubbock 806-794-1200
Centennial Bank
103 Texas, Slaton 806-828-6545


 Tickets will be available at the Firehouse
 after 5:30 p.m. on the night of the tour. 
*visit:  www.ransomcanyonchapel.com for more information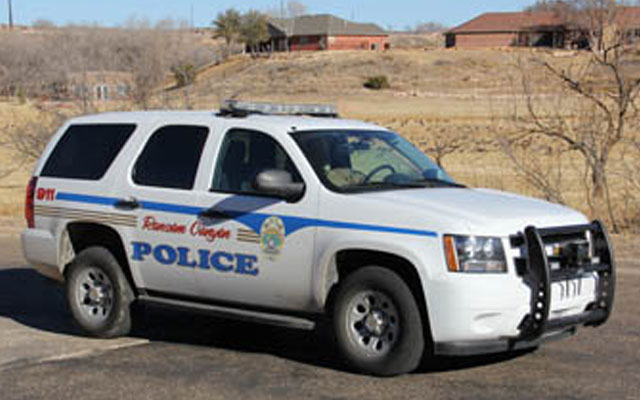 RanSOM CANYON EOC
For information regarding the Ransom Canyon Police, Volunteer Fire, and EMS/First Responders please visit the EOC section.